About Us
Best known for its rich history, natural beauty, and genuine hospitality, Apalachicola offers curious travelers the quintessential Old Florida experience.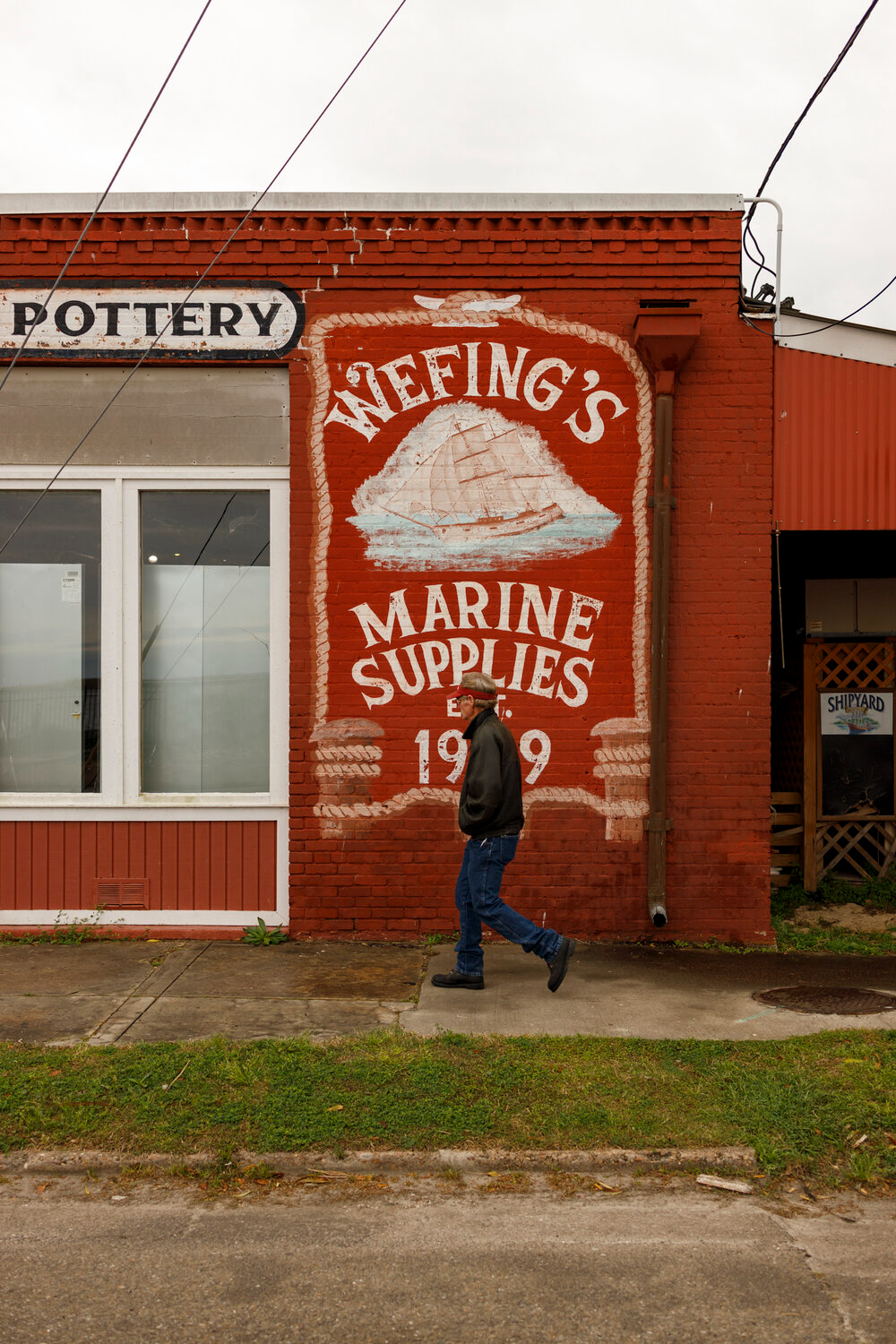 Apalachicola, Florida, is a charming city with a rich history dating back to the early 1800s. Nestled on the banks of the Apalachicola River and the Gulf of Mexico, this coastal community is unlike any other place in the Sunshine State.
Apalachicola, Florida is a warm, welcoming destination bursting with friendly folks, authentic charm, and rich maritime history. Nestled on the mouth of the Apalachicola River, this small coastal city is home to bustling shops, locally owned and operated eateries, weather-worn shrimp boats, and stately historical buildings.
Miles from any big box retail shops or major grocery store chains, here you'll find Spanish moss, golden marsh, and shade-wielding live oaks. Time moves much like the pace of the happy manatees swimming through the nutrient-rich river waters nearby—gently, warmly, and joyfully.
GETTING HERE: DRIVE + FLY
Apalachicola is located on the Northwest Panhandle of Florida and is accessible via US Highway 98. A popular and convenient drive-in destination, travelers can drive to Apalachicola in less than 6 hours from major Southeast cities including Atlanta, Orlando, Tampa, Birmingham, Tallahassee, and Mobile.
Visitors can also travel by air through airports in Tallahassee (TLH) and Panama City Beach (ECP), as well as regionally via the Apalachicola Regional Airport.
GETTING AROUND: STROLL + BIKE + CRUISE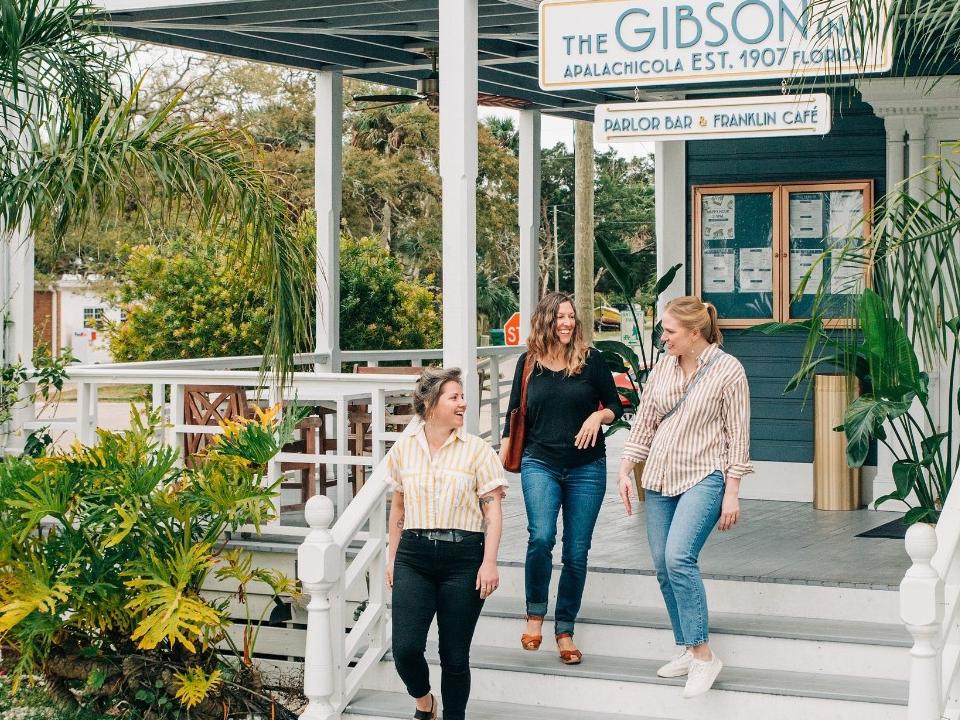 STROLL
One of the most charming aspects of Apalach is its walkability. Folks can easily explore historic downtown by foot, meandering in and out of retail shops or touring local museums and parks, all in the span of a dreamy afternoon.
BIKE
Bicycles are also a fun and popular method of exploring the area, offering folks the chance to cover more ground and discover even more hidden nooks and crannies—from turn-of-the-century historic homes to nature-infused walking trails. Call ahead or stop by the Franklin Café at the Gibson Inn and order some food to-go for an excellent picnic.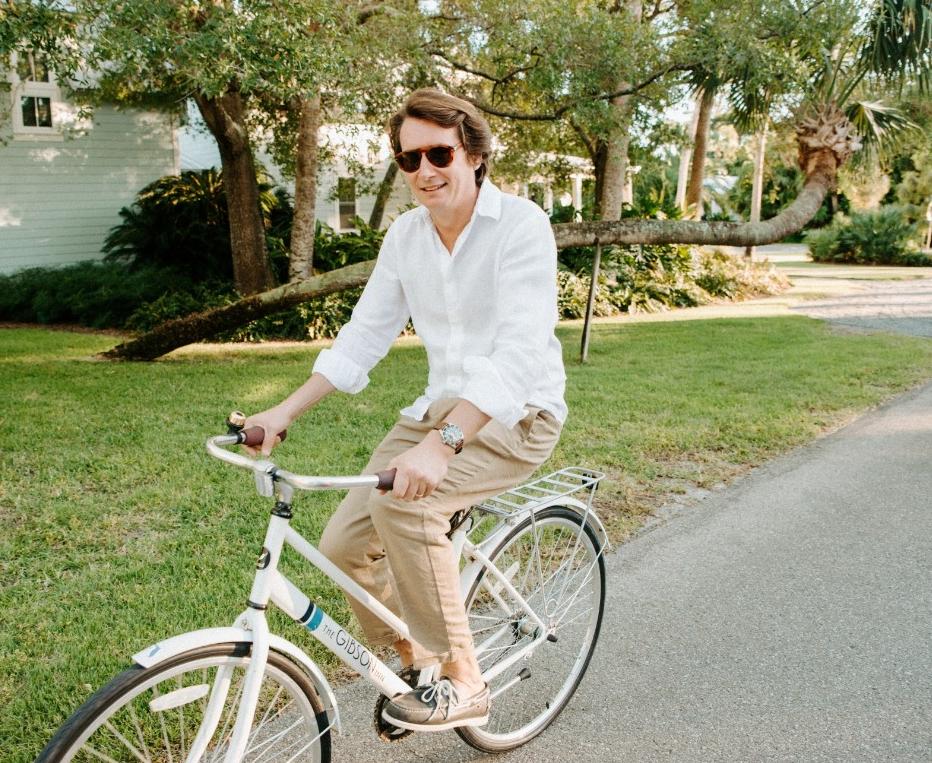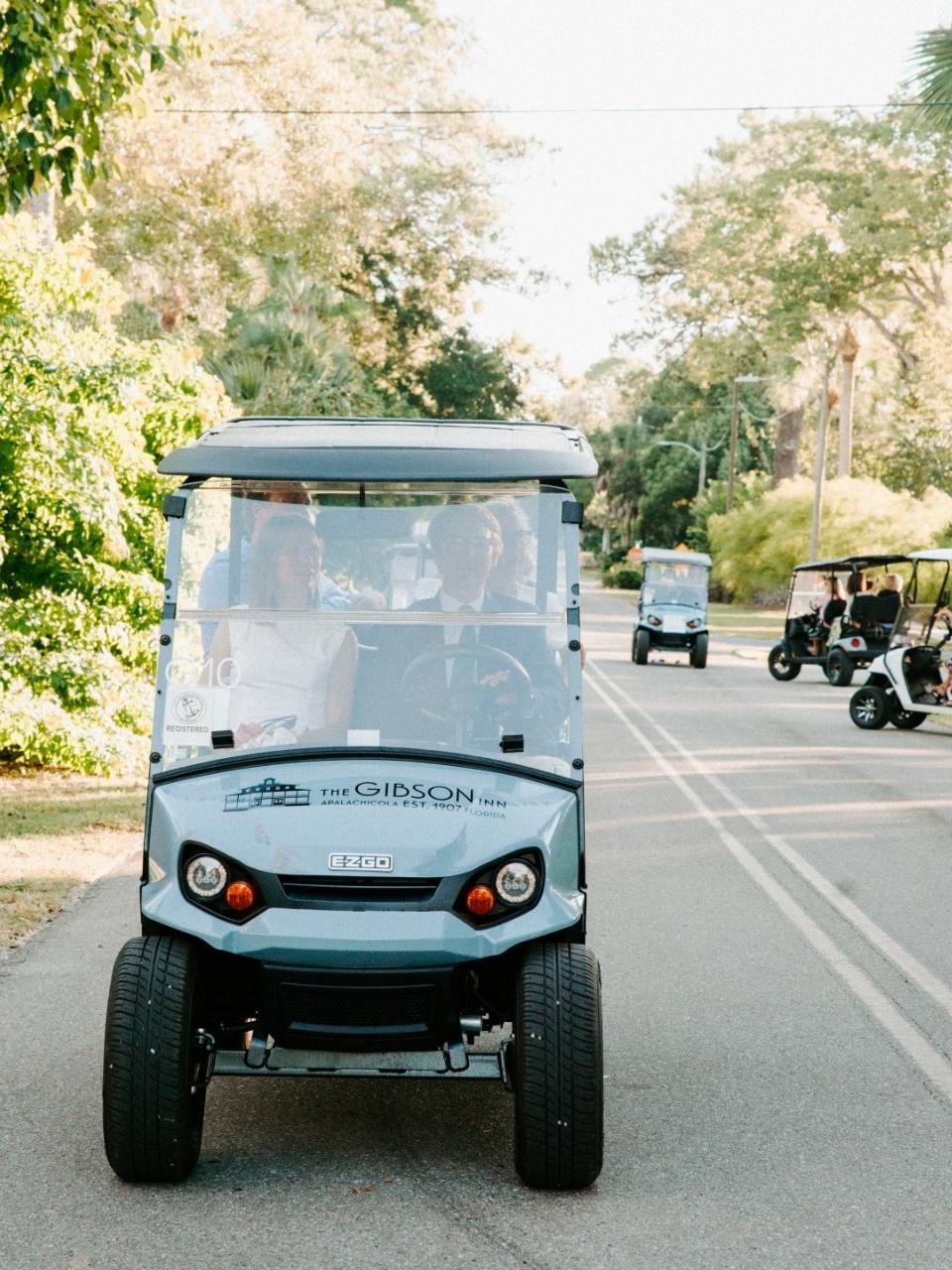 CRUISE
For locals the preferred method of travel is, bar none, by Golf Cart. And for good reason—Golf Carts are easy to drive, easy to park, and beckon for riders to let their hair down. Cruising around in colorful carts with a dog or two in tow is a celebrated activity around here and as regular as epic sunsets over the Apalachicola Bay.
Rent a Golf Cart from the Gibson Inn and fully immerse yourself in the fun and laidback culture of the Forgotten Coast. The Gibson offers their electrically powered, branded Golf Carts for 24-hour rental increments, learn more here.
Gibsoninn.com