Bowery Inn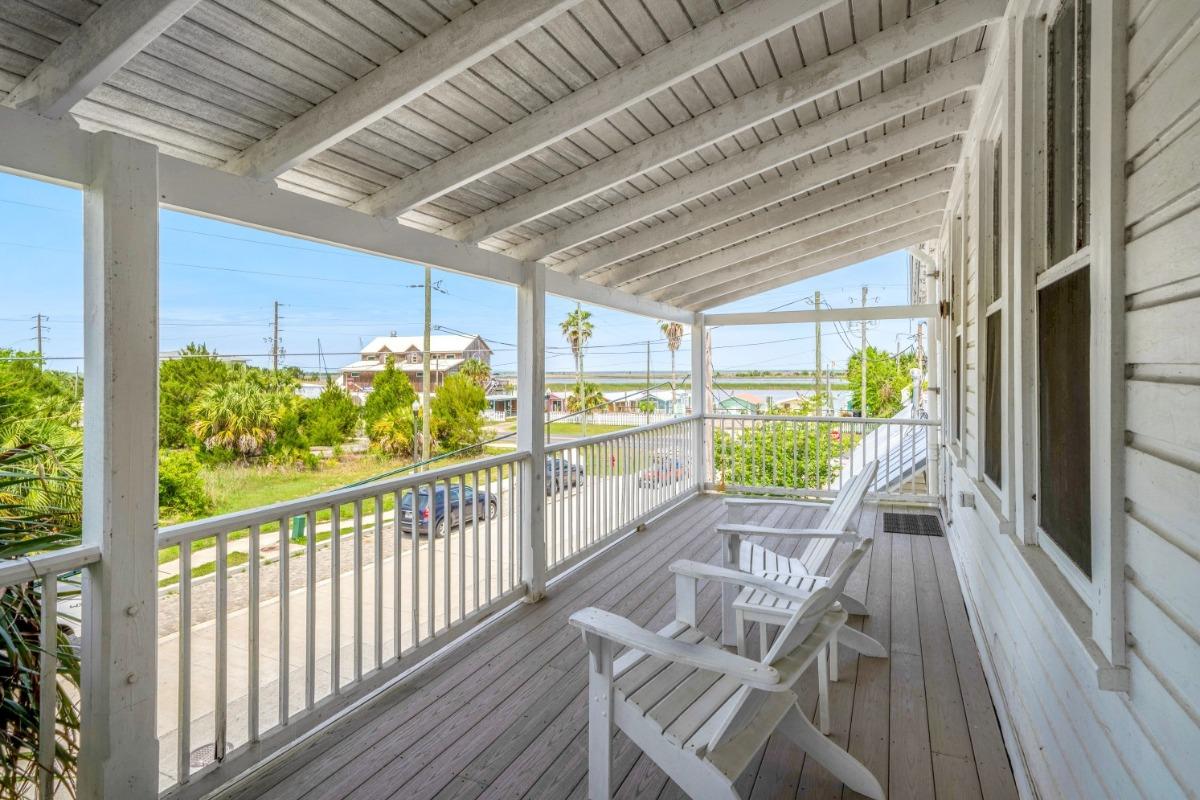 The Bowery Inn boasts four unique guest rooms in a charming historic setting with incredible views and a timeless sense of Apalachicola's heart and soul. Quietly nestled in the historic downtown Bowery District, the one-of-a-kind Bowery Inn dates back over a century to 1900. So, relax, unwind, and unplug as you experience Old Florida.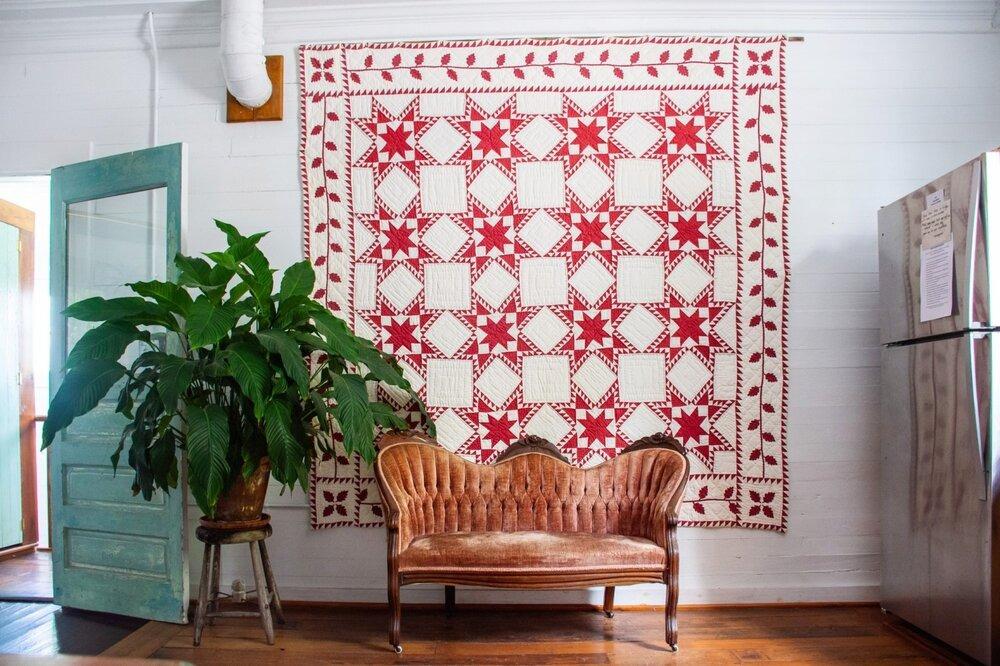 The Bowery Inn emanates the style of a bygone era, offering guests the opportunity to trade TVs and telephones for rocking chairs and sweeping views of the Apalachicola Bay. Common areas shared among all guests of the Bowery Inn include: outdoor deck and seating, kitchen + refrigerator and seating for dining, couches for leisure + congregating, and washer + dryer. Kitchen stocked with complimentary water, ice, and Keurig coffee. Guests should be kind and courteous to the property, its contents, and fellow guests for an enjoyable stay, especially in communal areas.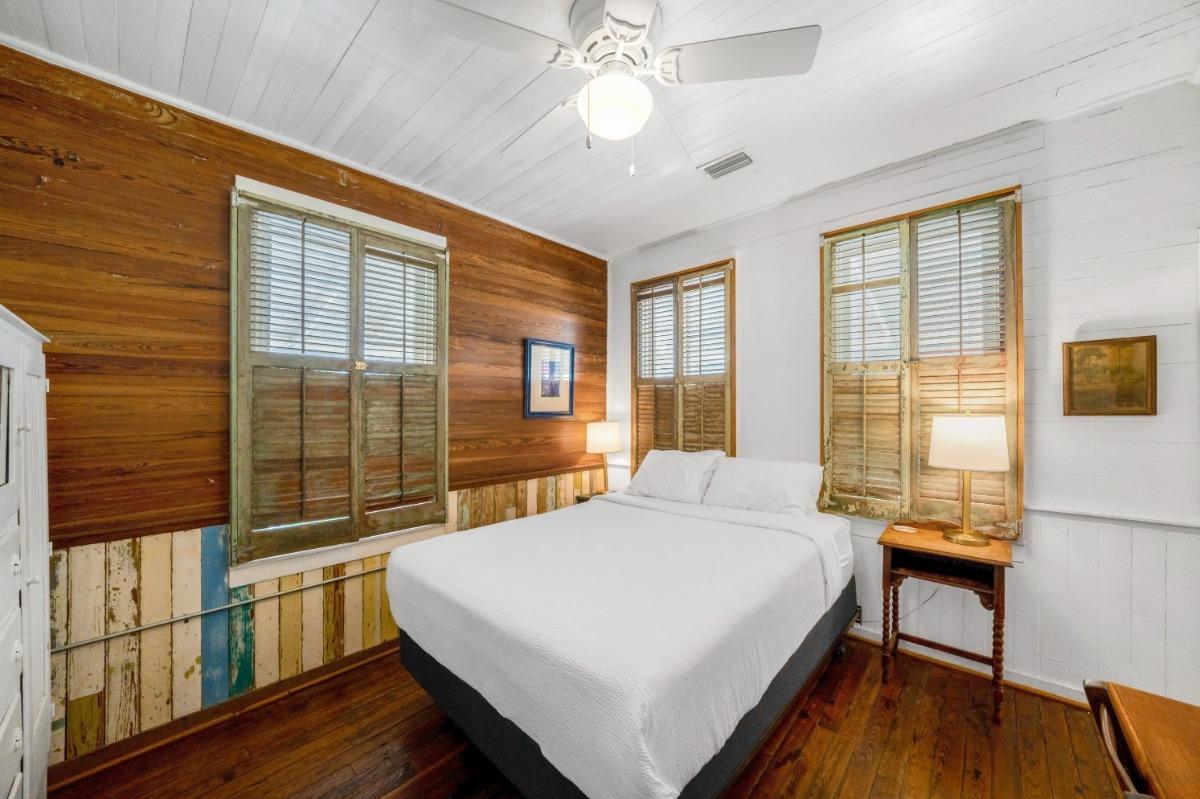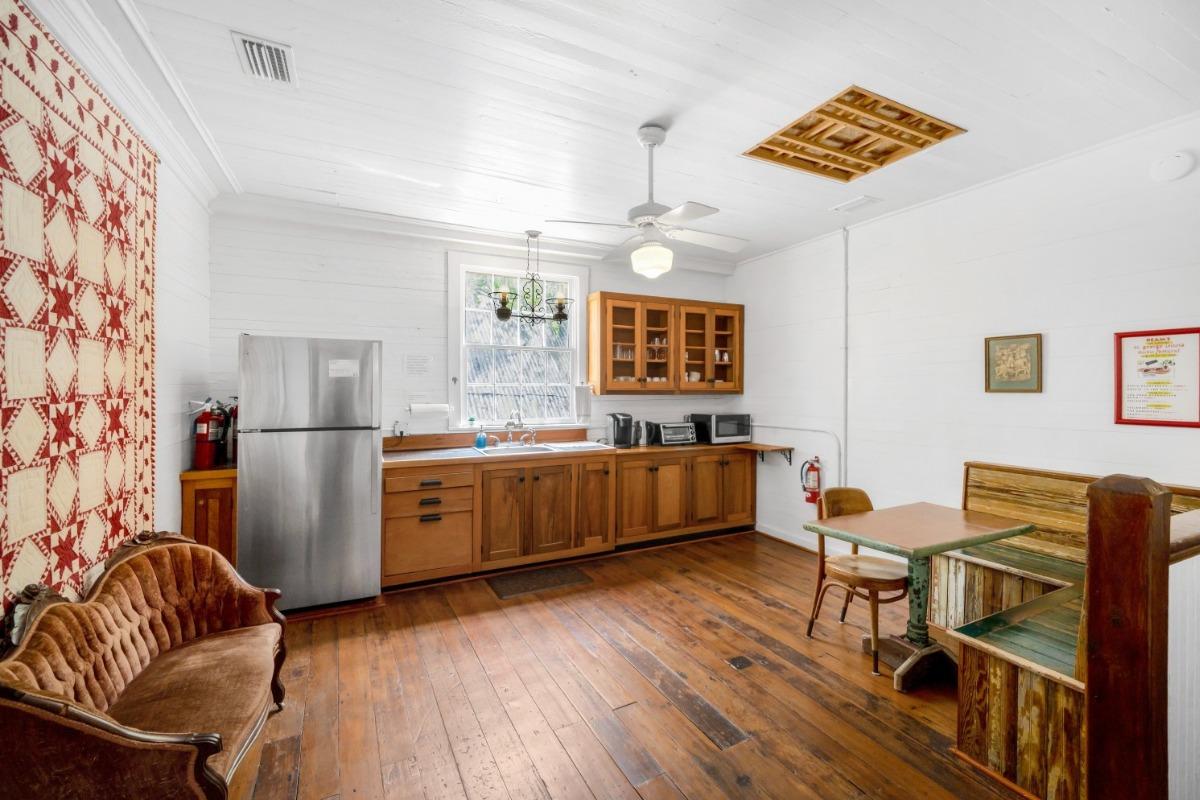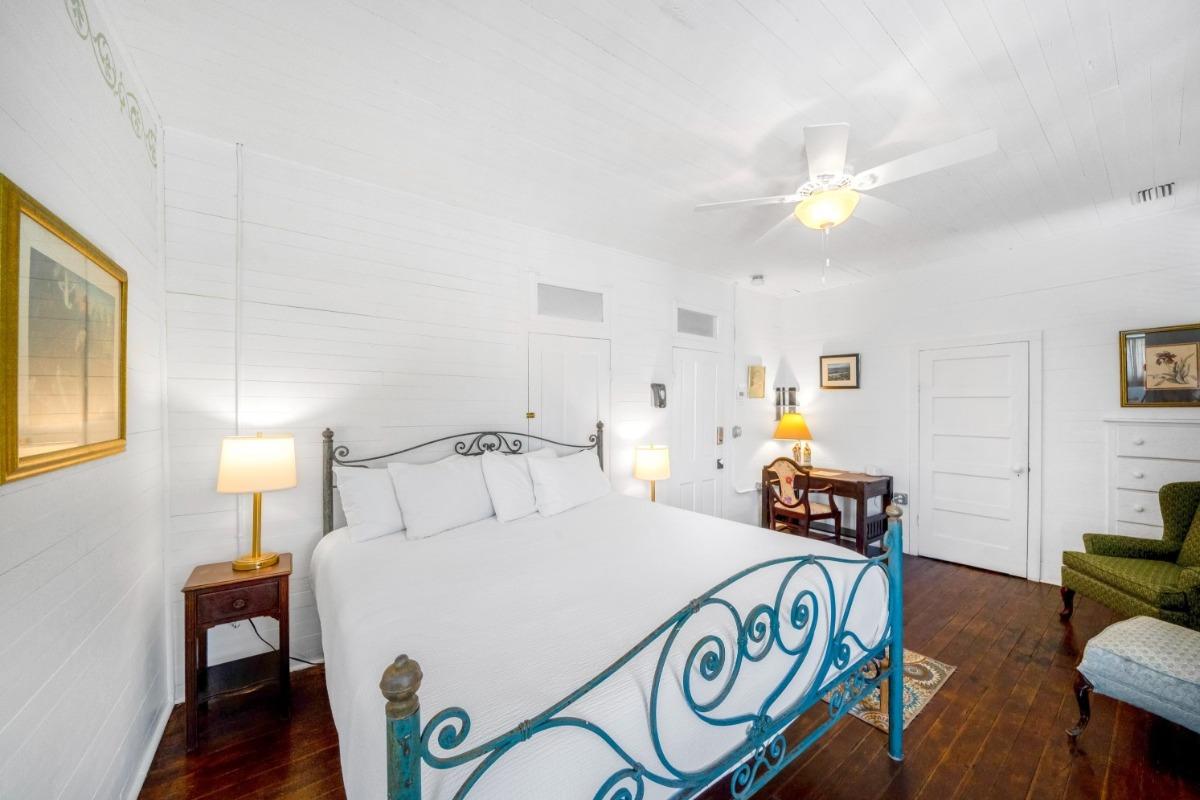 Check-in time is 3 PM and Check-Out is 11 AM. Please note: The Bowery Inn is a self-catering facility without a permanent on-site operator. We are not currently providing daily in-room housekeeping. With no elevator, unfortunately, we are not ADA-accessible. Our entire property is non-smoking.